Let us help you from assisting in color consultation to completely the task and letting you enjoy your make-over without picking up a paint brush. We take the time to scrape off peeling and loose paint, sanding to a smooth surface, caulking cracks and seams, patching cracked or damaged areas, and priming new, raw, and exposed parts. Let us help you protect your investment.
what our customers think of us
Honesty, integrity & experience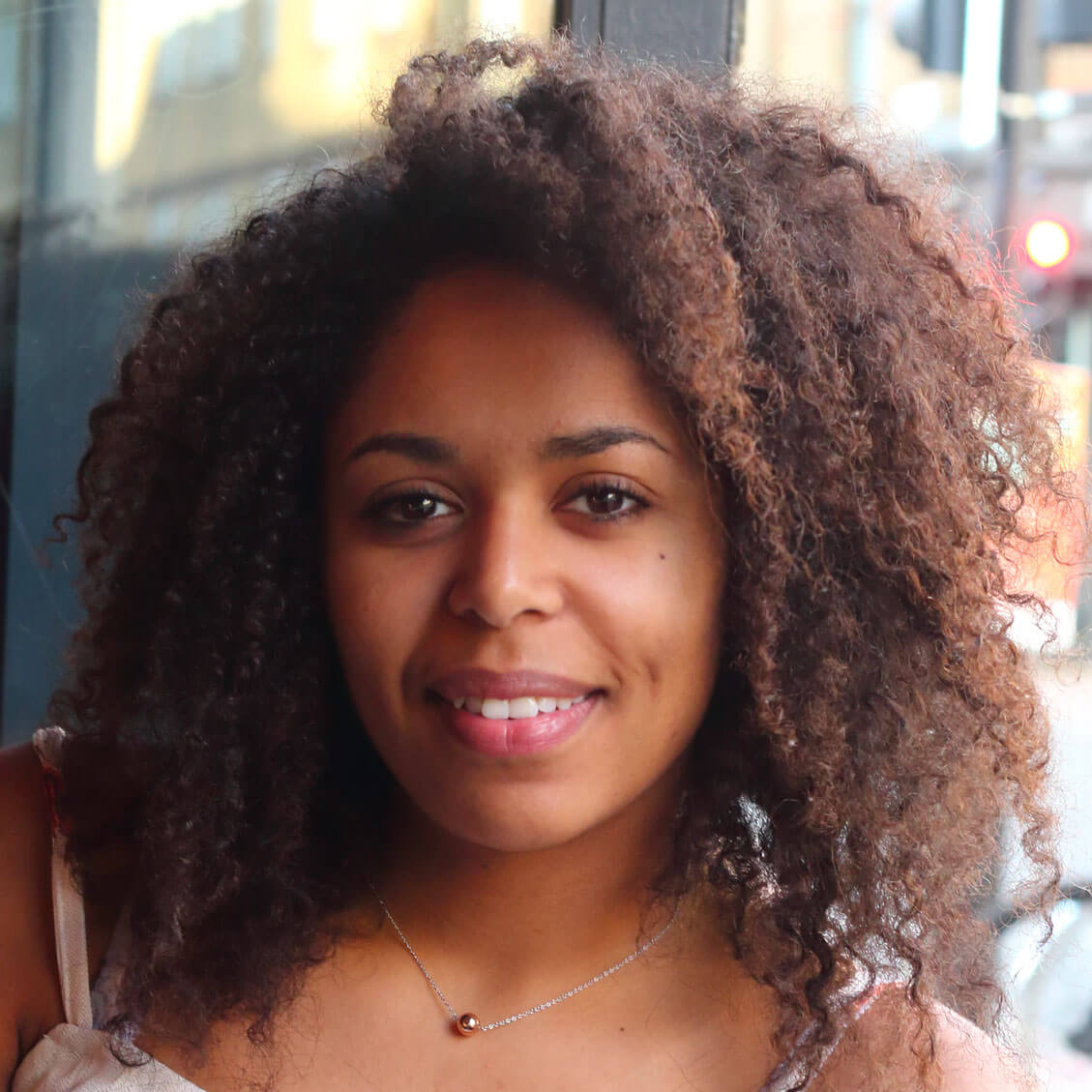 "Beautiful and Meticulous Job "
I used Michael Sullivan to install Scalamandre wallpaper I had purchased. Wow, what a beautiful and meticulous job he did. I can't recommend his work enough. Prompt, clean and an overall really great guy. Thank you for making this my favorite room in the house.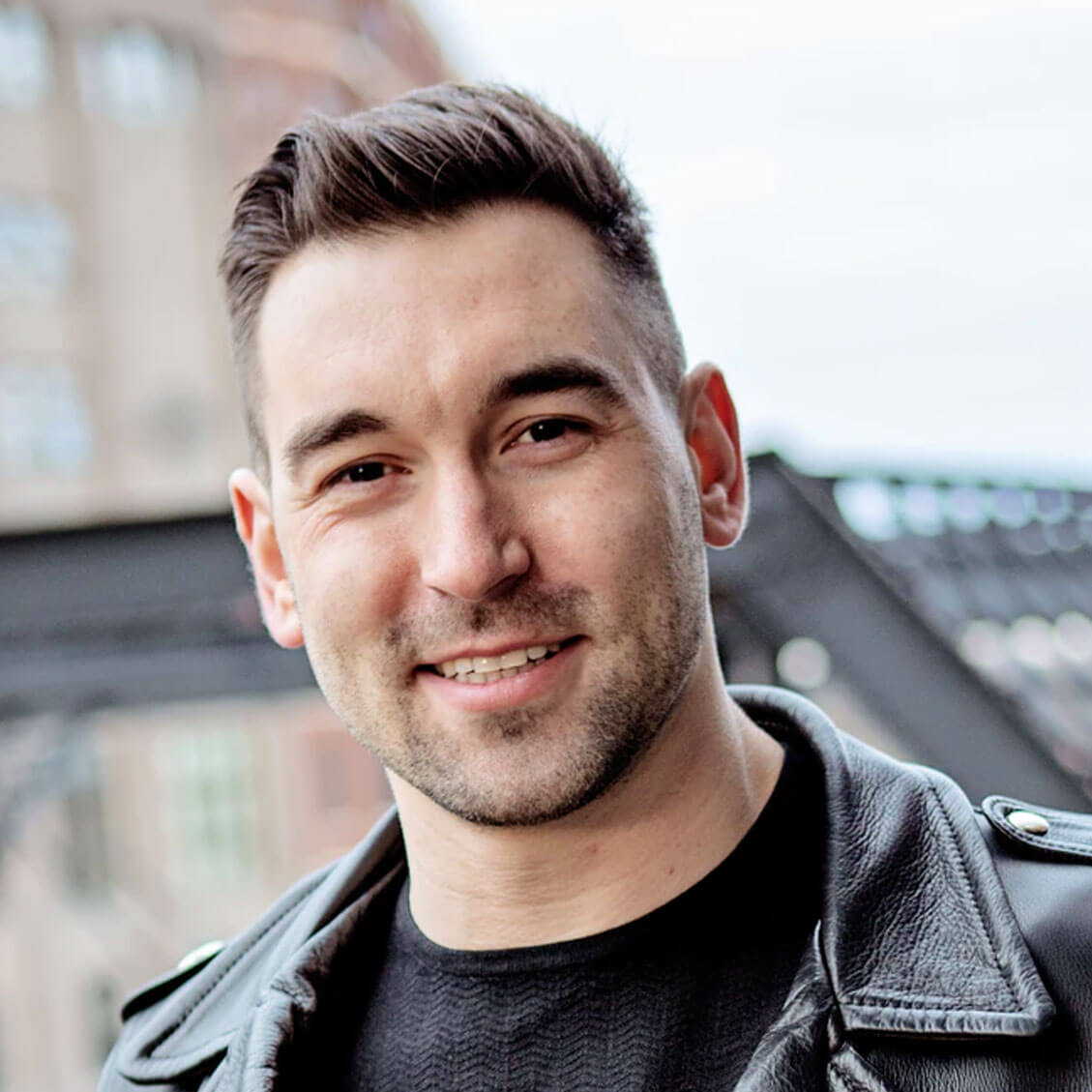 "Superb"
Mike and his team have been absolutely amazing to work with and we will not hesitate to call Sullivan Painting again!
From the initial exchange by email/phone to the on-site job assessment and quote, Mike was always super responsive, on-time and clear in his communications.
He and his team totally "sweat the details" so the end product ended up looking amazing despite the poor prep and painting skills of the prior owner of the house.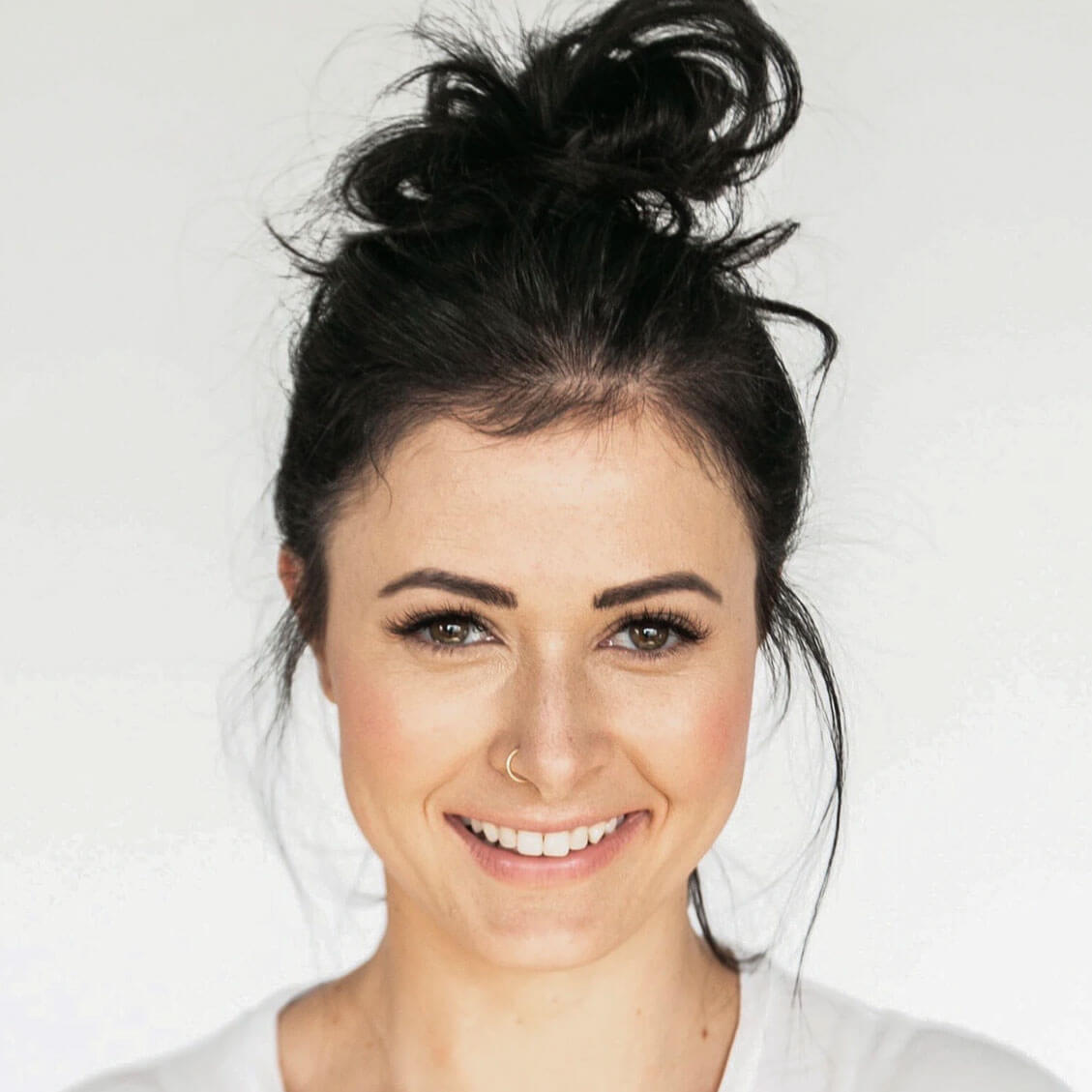 "Profesionnal"
Michael's team was great to work with. We hired them to paint 3 rooms before we moved into our new home, we ended up adding onto the project because they were quick, affordable and did good work.
This was the second time our family used Michael Sullivan Painting. They also painted my mother in law's property in Philadelphia. If you're thinking about hiring a painter, don't hesitate to reach out to Mike for a quote!